Next Auction:
Thursday, 12th December 2013 (commencing 12pm) - Catalogue now online
Auction Venue:
Radisson Blu Portman Hotel, 22 Portman Square, London W1H 7BG
Back to lot list Next Printable Version Download full catalogueAddendumRequest Legal Pack & EPCTel/proxy formNotice to biddersGeneral conditions
40/40A Walton Vale, Liverpool,
Occupying a prominent trading position opposite
Card Factory
and amongst a host of multiple traders
including
Boots, Help The Aged, Hallmark, Greggs,
British Heart Foundation, Iceland
and many more.
Liverpool is a major commercial centre with excellent
transport links via the M57, M58 and M62 which connects
with the M6 some 35 miles west of Manchester.
VAT is NOT payable in respect of this Lot
A mid terraced building comprising a
Ground Floor Shop
with separate front access to a
Hair/Beauty Salon
at first
TENANCIES &
ACCOMMODATION
View Opposite the Property
Rent Review November 2012
Note: The tenant has been in
occupation over 25 years.
Note: We are informed that the adjoining property
(no. 38) sold in October 2011 with vacant possession
The Surveyors dealing with this property are
STEVEN GROSSMAN
and
SOPHIE TAYLOR
Brook Point 1412 High Road, Whetstone, London N20 9BH
Tel: 020 8492 9449 Fax: 020 8492 7373
In accordance with the Estate Agents Act 1979 it is disclosed that a
Director of the Auctioneers has an interest in the property.
General Conditions and Memorandum
As per Barnett Ross Catalogue 10th May 2012
The successful Buyer will be liable to pay the Auctioneers an administration
fee of £275 (including VAT) per lot upon exchange of contracts
Vymans - Tel: 020 8427 9080
Ref: Ms Jaymini Ghelani - Email: jaymini.ghelani@vyman.co.uk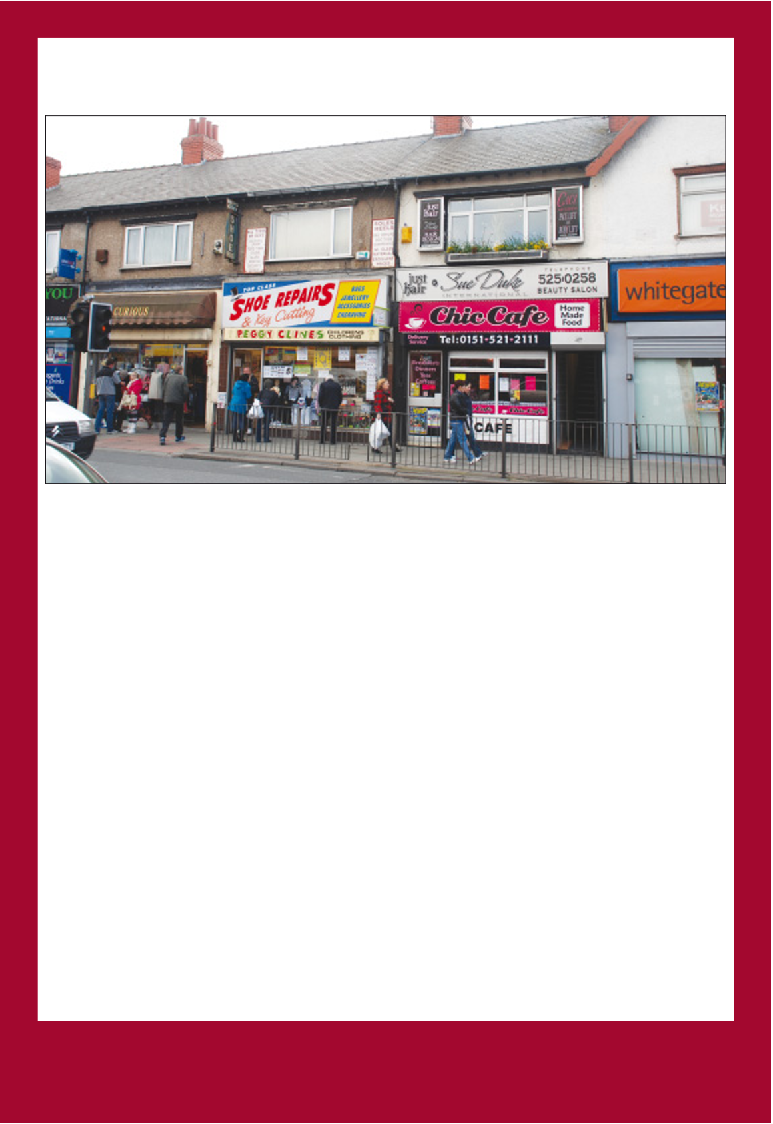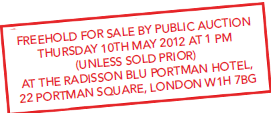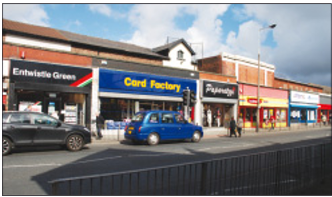 Back to lot list Next Printable Version Download full catalogueAddendumRequest Legal Pack & EPCTel/proxy formNotice to biddersGeneral conditions