Next Auction:
Tuesday, 25th February 2014 (commencing 12pm) - List still open
Auction Venue:
Radisson Blu Portman Hotel, 22 Portman Square, London W1H 7BG
Back to lot list Previous Next Printable Version Download full catalogueAddendumRequest Legal Pack & EPCTel/proxy formNotice to biddersGeneral conditions
Auction Result: £650,000
There is an addendum on this lot - please click here to view details
Tesco Express (Former 'The
Fellowship') 390 Filton Avenue,
Horfield, Bristol BS7 0LJ
© CROWN COPYRIGHT.
All rights reserved. Licence
number 100040809 – Plan not to scale
Located at the junction with Toronto Road, adjacent to a
Co-op Food Store
, opposite
Corals
and near
William Hill
,
serving the surrounding residential area approximately 2
miles north of Bristol city centre.
Forming the majority of a former Public House comprising a
Ground Floor which is to undergo alterations and shop-
fitting in due course by Tesco Stores Ltd for use as a
Convenience Store plus 2 Basements.
There will also be
Customer Forecourt Parking for 6 cars
accessed from
Toronto Road. In addition, there is separate rear access to
VAT is payable in respect of this Lot
TENANCIES &
ACCOMMODATION
FRI by way of service charge
5 Yearly to RPI, subject to a
'collar & cap' of 0% and 4%
FRI by way of service charge
Tesco operate from over 2,700 stores throughout the UK. For
Y/E 26/02/11 Tesco Stores Limited reported a Turnover of
£40.15bn, Pre-Tax Profits of £2.24bn and a Net Worth of
£6.95bn. Ultimate holding company is Tesco PLC.
The Surveyors dealing with this property are
STEVEN GROSSMAN
and
JONATHAN ROSS
Solomon Taylor Shaw - Tel: 020 7431 1912
Ref: S. Atkinson, Esq - Email: scott@solts.co.uk
FOR LEGAL DOCUMENTS, PLEASE REFER TO PAGE 4 OF THIS CATALOGUE
The successful Buyer will be liable to pay the Auctioneers an administration
fee of £275 (including VAT) upon exchange of contracts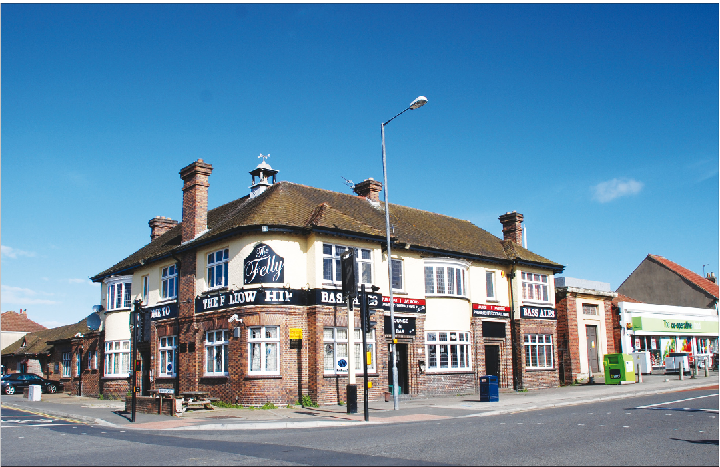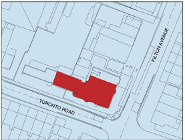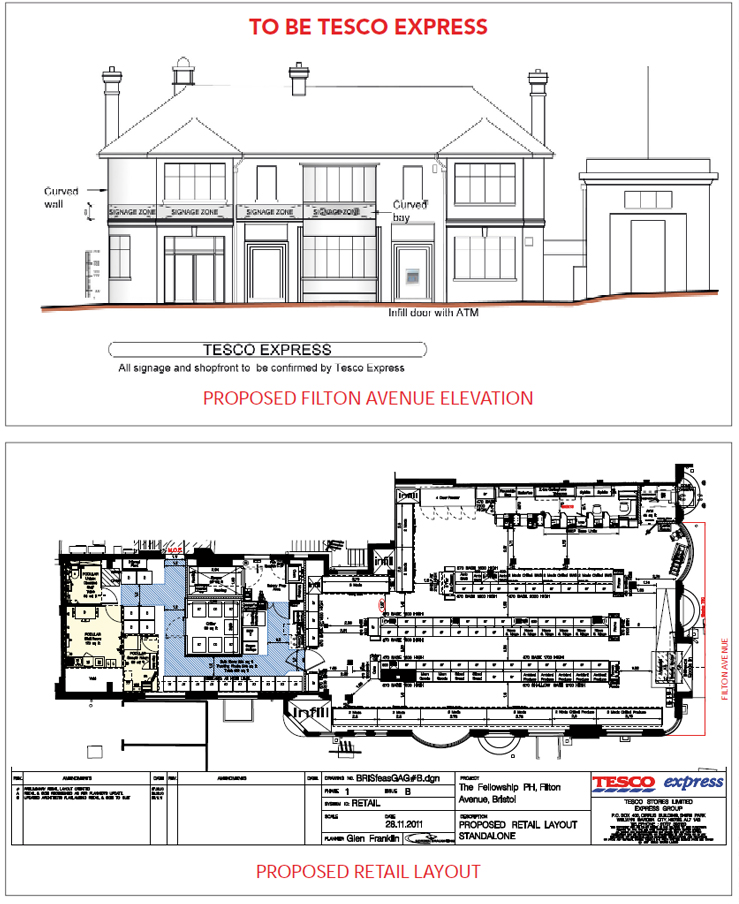 Back to lot list Previous Next Printable Version Download full catalogueAddendumRequest Legal Pack & EPCTel/proxy formNotice to biddersGeneral conditions